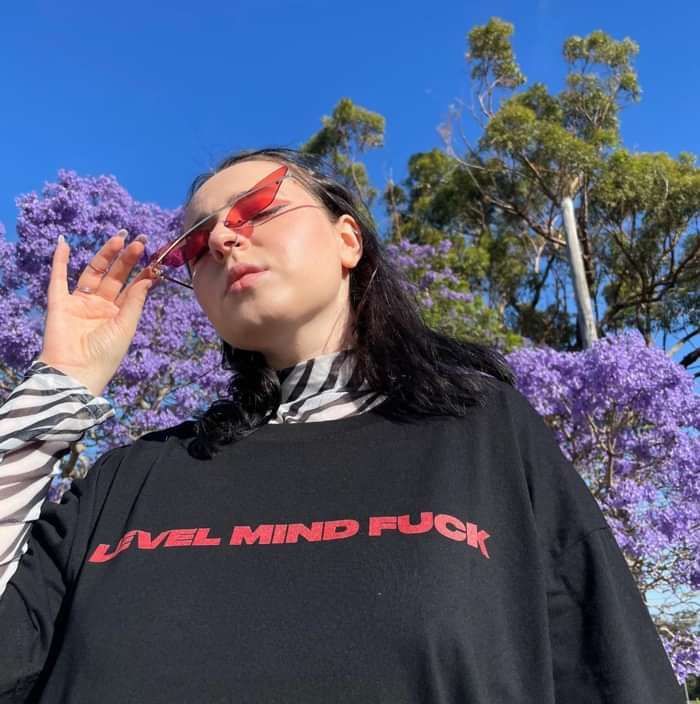 Level Mind Fuck T-Shirt [Black]
ugh. by Muki presents CAPSULE 1 'WELCOME TO LEVEL MIND FUCK :a collection designed to let everyone know who the real http is.
If this shirt had a theme song it would be 'What's Your Flava?' by Craig David, and in answer to that question, the flava is spicy hot! This LEVEL MIND FUCK tee is available in black, just like the heart of Khaleesie in GOT. *we take no responsibility if you become the MVP, MFKWEEN or burn a whole village down with your dragon babies 🤷🏻‍♀️
Regular fit crew neck 100% cotton black t-shirt.
Shipped from Australia.