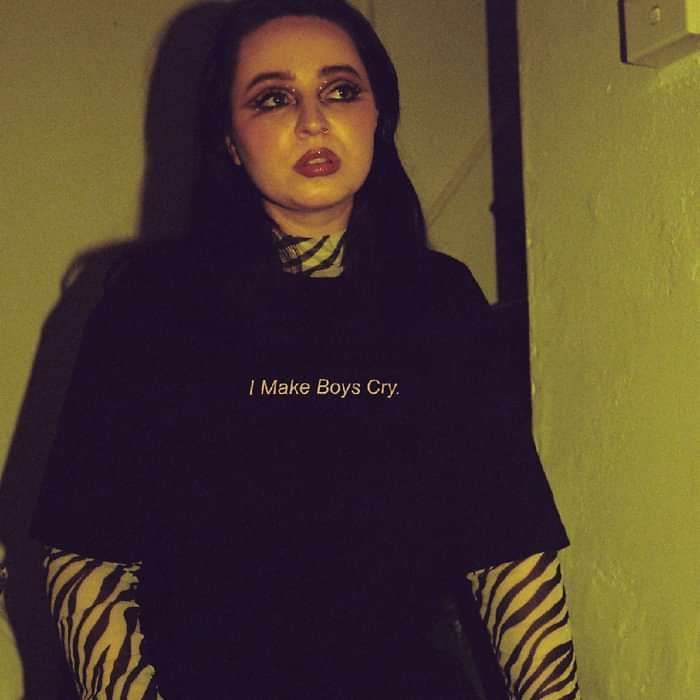 I Make Boys Cry T-Shirt [Black]
ugh. by Muki presents CAPSULE 2 - I MAKE BOYS CRY.
This shirt deters Trump voters, men who think it's still cool to wear a moustache with the corners curled, men who ironically wear mullets, men who say 'That's What She Said', and men who say 'not all men'.
This is how I keep my skin glowing and fresh, I wake up, put this t-shirt on and pour myself a glass of ice cold freshly squeezed boy tears. This shirt is the perfect way to break up with your boyfriend.
Regular fit crew neck 100% cotton black t-shirt.
Shipped from Australia.