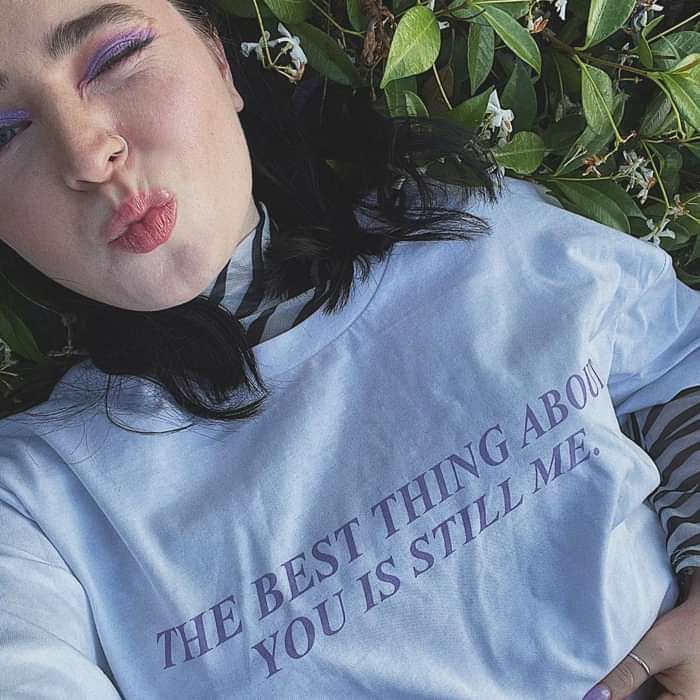 Best Thing About You T-Shirt [White]
ugh. by Muki presents CAPSULE 1 'WELCOME TO LEVEL MIND FUCK :a collection designed to let everyone know who the real http is.
This shirt embodies the most painful eye roll you've ever seen. 'The best thing about you IS STILL me' tee in white DOES NOT LIE. It's probably how Barack Obama feels about America or how Rihanna feels about everybody and it's definitely how I feel about my ex boyfriend.
Regular fit crew neck 100% cotton white t-shirt.
Shipped from Australia.